True Fiction Serial Podcasts
Audio dramas, historical fiction and serial podcasts you won't find anywhere else.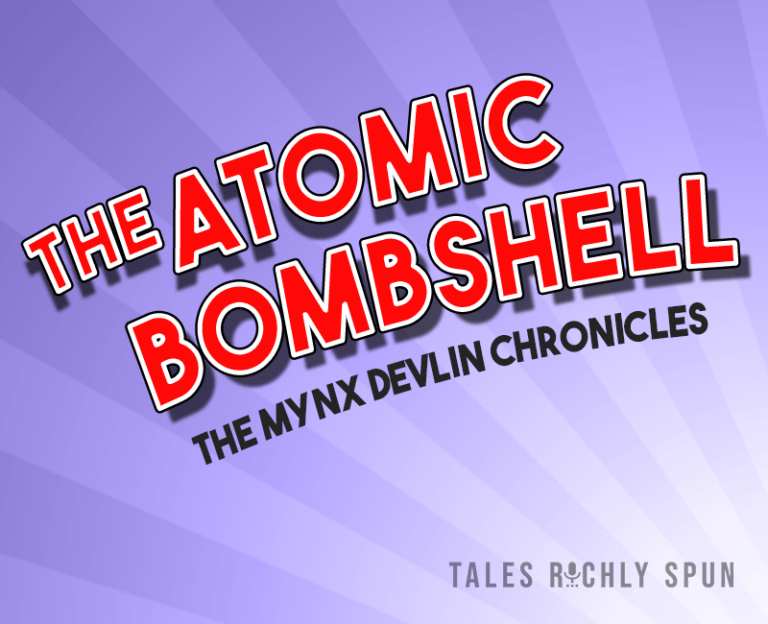 The Atomic Bombshell: The Mynx Devlin Chronicles is a podcast like no other. A 10-part audio drama explores the astonishing life 
and tumultuous times of film noir goddess and 
50s exploitation queen Clara "Mynx" Devlin—
the woman J. Edgar Hoover called 
"The Most Dangerous Woman Alive."
Read the Memoir That Inspired the Podcast
The Atomic Bombshell: A Memoir By Clara Devlin As Told To Hazel Matthews
A riotous rollercoaster ride through 20th century pop culture and politics, The Atomic Bombshell dishes the untold story of Mynx Devlin, the greatest film noir icon you've never heard of (but should have). A dazzling blend of historical fact and pulp fiction, it plays like E.L. Doctorow as rewritten by Sam Fuller - a hilarious and ultimately moving tale of a woman who refused to wear the social strait-jackets imposed by Hollywood, J. Edgar Hoover, and America at large. Highly recommended.
Subscribe to Our Newsletter
More yarns being spun now. Be among the first to hear them!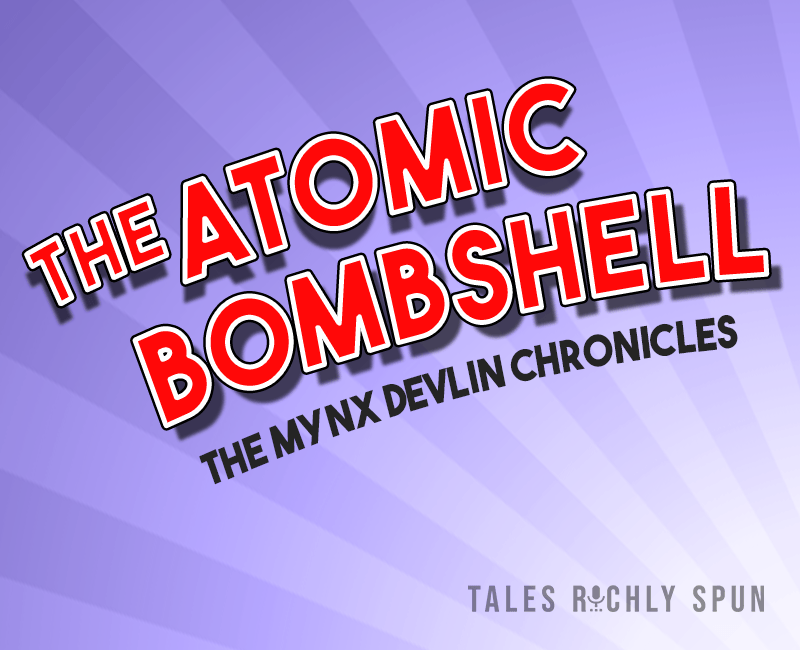 A 10-part audio drama podcast exploring the astonishing life 
and tumultuous times of film noir goddess and 
50s exploitation queen Clara "Mynx" Devlin—
the woman J. Edgar Hoover called 
"The Most Dangerous Woman Alive."
Read More