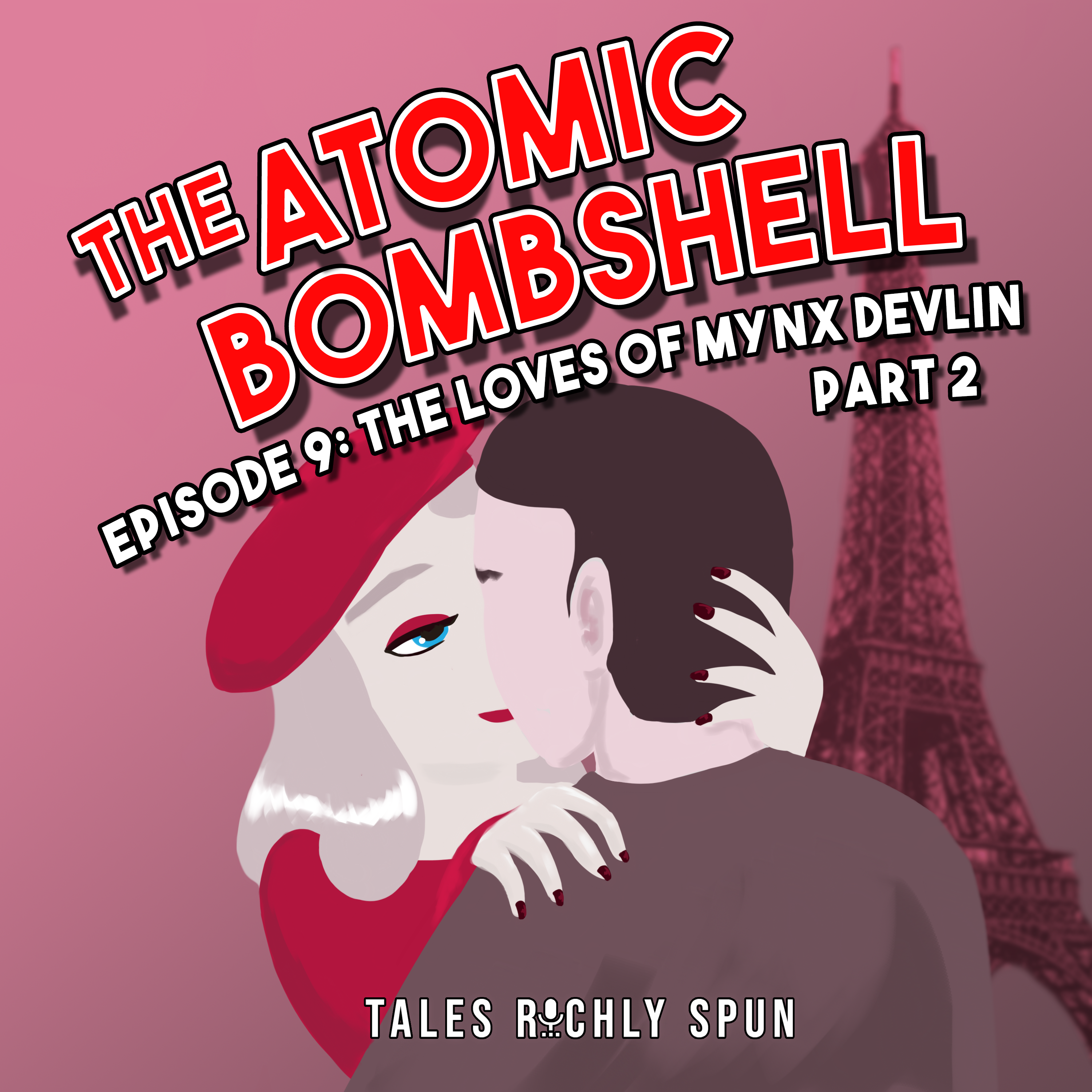 Episode 9: The Loves of Mynx Devlin, Part 2
Mynx reveals her greatest love: Francois Truffaut, the famous auteur of New Wave Cinema. They fall in love as they make a film, but an insanely jealous producer ruins everything yet again. 
LEARN MORE
We've curated a selection of books and movies that illuminate the epic French cinematic New Wave of the early 1960's led by Francois Truffaut. 
BOOKS
Truffaut/Hitchcock (Revised Edition) by Francois Truffaut and Helen G. Scott. A book length interview by Truffaut of his hero Hitchcock. Truffaut's questions and ruminations provide valuable insight into his own thoughts on the art of filmmaking.
MOVIES
The 400 Blows. Truffaut's first film, a classic bit of autobiography about his own troubled childhood. This poignant film has the DNA for the entire Truffaut canon. He was the true spiritual heir of the great cinematic humanist Jean Renoir.
Jules & Jim. The film Truffaut made after the calamity of his Mynx collaboration, It Is To Laugh. Tragic and unforgettable. The very peak of French New Wave filmmaking. 
EPISODE CREDITS
Written by R. Lee Procter
Produced, Edited, and Directed by Matthew Solari
Co-Producer: Kevin W. Whitaker
Artwork: Rowen Procter
Special Thanks To:
Francois Aubret
Nancy Linehan Charles
Piotr Michael
Caitlin Muelder
Stephen Smith