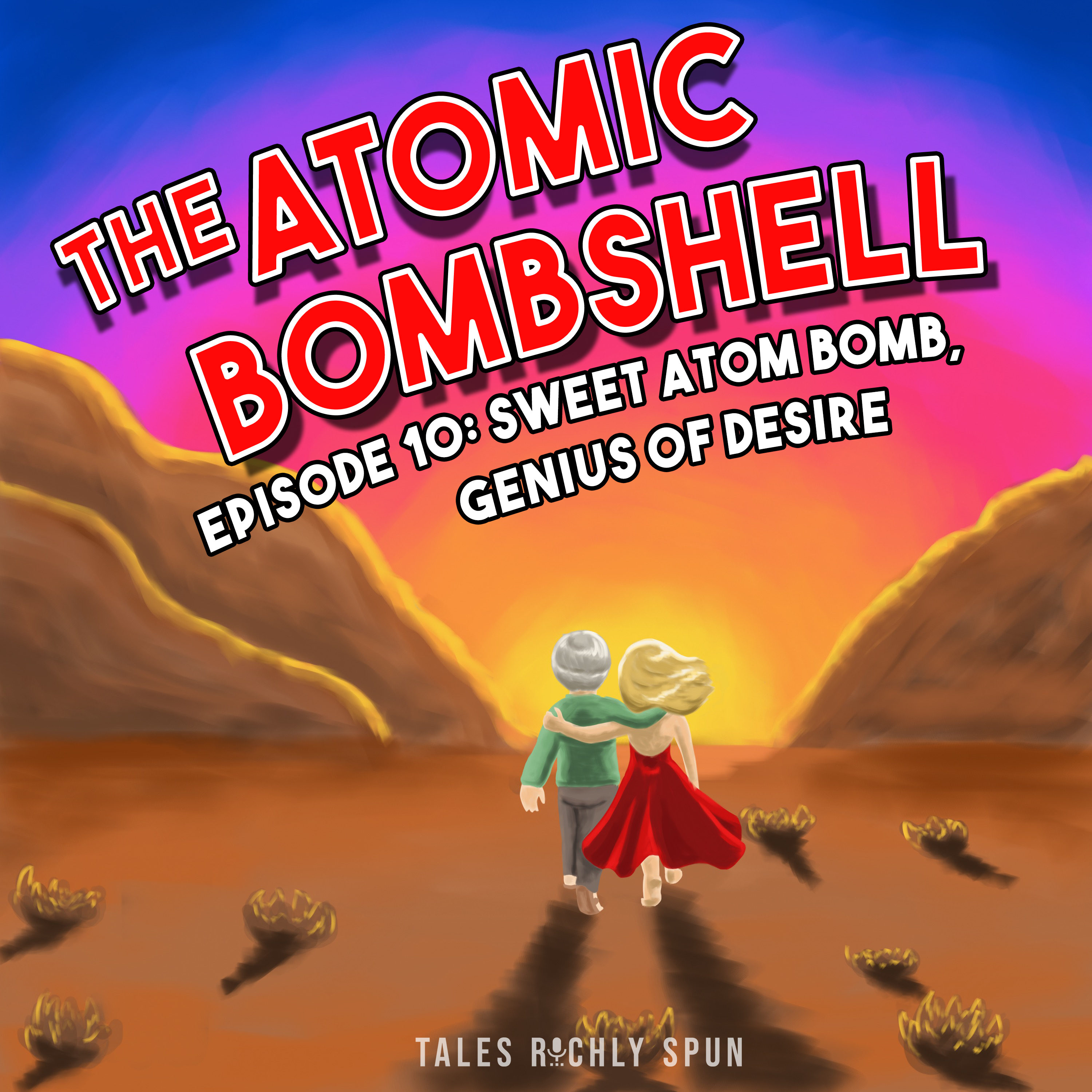 Episode 10: Sweet Atom Bomb, Genius of Desire
Soul retrievals, mysteries solved, the missing two years in Mexico with a mysterious goddess-healer, and Mynx's final healing and redemption.  
LEARN MORE
We've curated some illuminating books on the life of Jack Kerouac, and the art of soul retrieval. Yes, it's a real thing. 
BOOKS
Some of the Dharma by Jack Kerouac. Straight up Kerouac from his journals. Dip in anywhere, it's all bracing and thought-provoking.
Soul Retrieval: Mending the Fragmented Self Through Shamanic Practice by Sandra Ingerman. This was my guide for creating Mynx's own 'soul retrieval' in Mexico.
EPISODE CREDITS
Written by R. Lee Procter
Produced, Edited, and Directed by Matthew Solari
Co-Producer: Kevin W. Whitaker
Artwork: Rowen Procter
Special Thanks To:
Nancy Linehan Charles
Christy Coleman
Piotr Michael
Caitlin Muelder
Stephen Smith