A Memoir By Clara "Mynx" Devlin As Told To Hazel Matthews
About The Atomic Bombshell
It's a tale too big for a podcast. Read the memoir that inspired the series. Immerse yourself in the incredible and poignant saga of a woman who searches for love, battles fate, and suffers horrific misfortune as she fights to find happiness.
"A riotous rollercoaster ride through 20th century pop culture and politics, The Atomic Bombshell dishes the untold story of Mynx Devlin, the greatest film noir icon you've never heard of (but should have). A dazzling blend of historical fact and pulp fiction, The Atomic Bombshell plays like E.L. Doctorow as rewritten by Sam Fuller – a hilarious and ultimately moving tale of a woman who refused to wear the social strait-jackets imposed by Hollywood, J. Edgar Hoover, and America at large. Highly recommended." – Steven Smith, Filmmaker and biographer of Bernard Herrmann and Max Steiner
"The Atomic Bombshell is the cultural equivalent of the Manhattan Project's atomic pile – a top secret synthesis of the essence of the American century distilled and personified in the life of Mynx Devlin. If you want to know how America grew up, read this book." – Peter Hankoff, Writer/Producer, The Cold Blue (HBO)
"The Atomic Bombshell instantly belongs on the shelf of classic American comic novels. That, plus it's funny." – Phil DeMuth, New York Times bestselling author
"Brilliant, hilarious and surprising from start to finish, R. Lee Procter's The Atomic Bombshell takes the movie star bio and slaps it silly. If Preston Sturges, Douglas Adams and Christopher Moore had a baby, she would be Clara "Mynx" Devlin, the cinematic sex goddess who cut a sensational swath through Hollywood history, breaking famous hearts, kicking famous ass, and taking famous names." – Harris Orkin, Award-winning author of You Only Live Once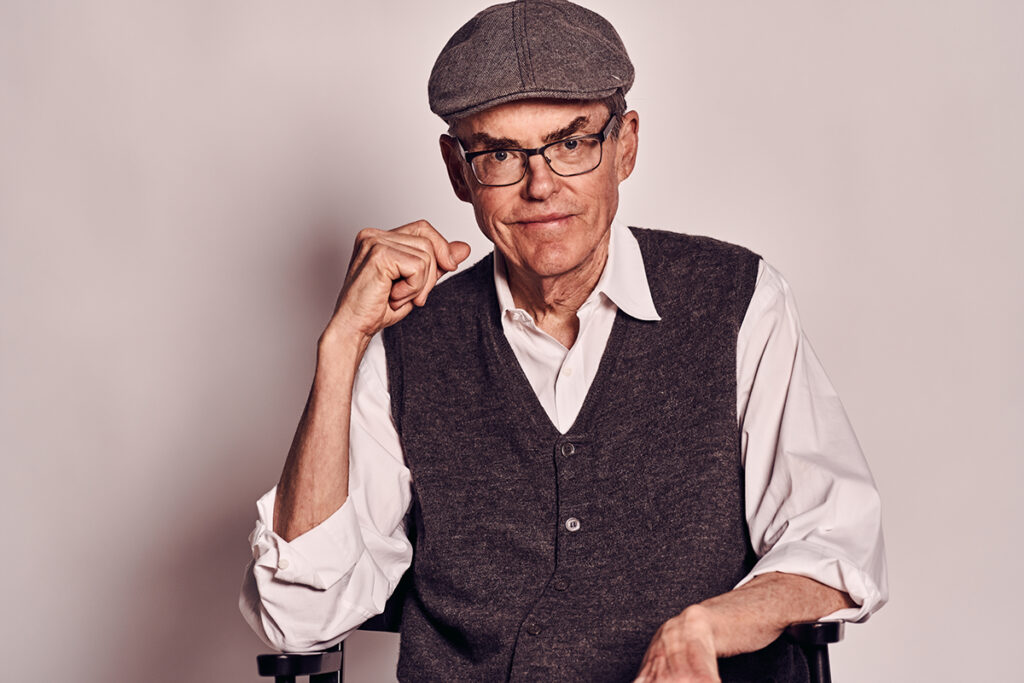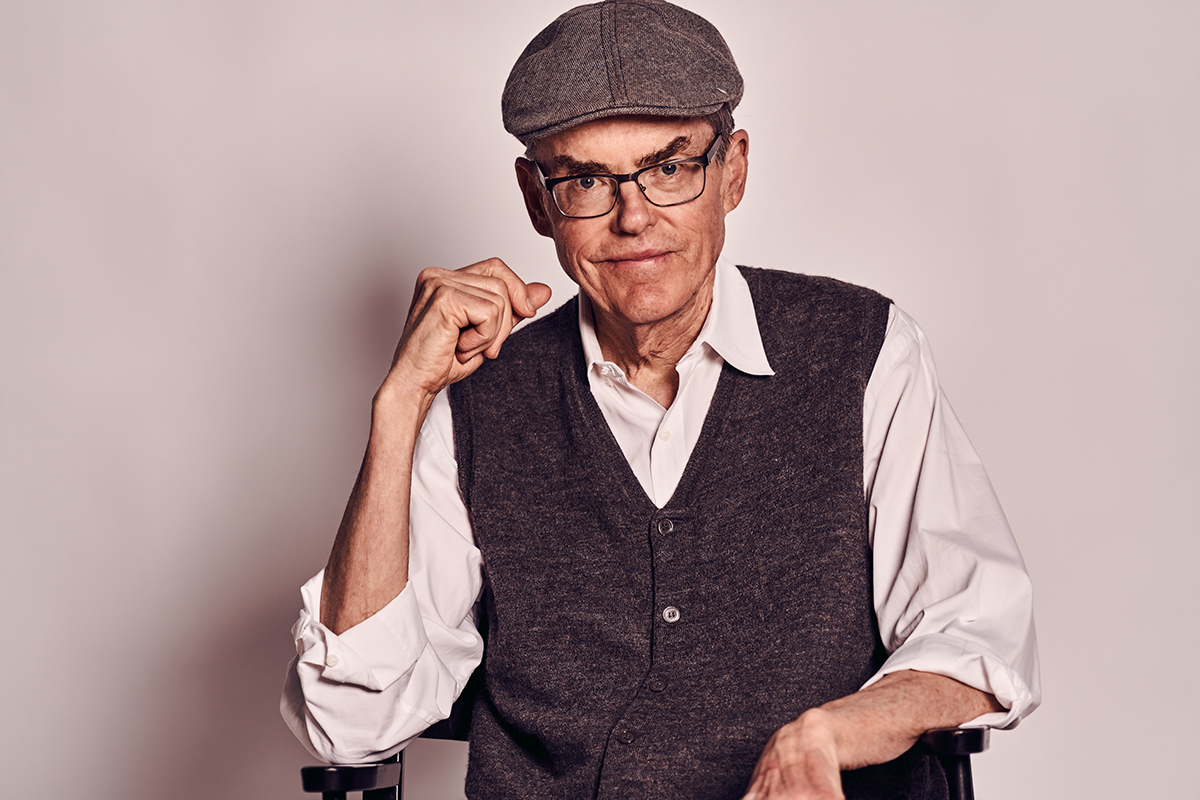 R. LEE PROCTER has made a living as a radio disc jockey, an advertising copywriter, a writer-producer for cable television, and a writer in the themed entertainment business. This novel has allowed him to put the tens of thousands of hours of old-movie watching he's enjoyed to good use. He lives in the Los Angeles area and will  keep writing books and making podcasts until someone stops him.