Founders R. Lee Procter and Matthew Solari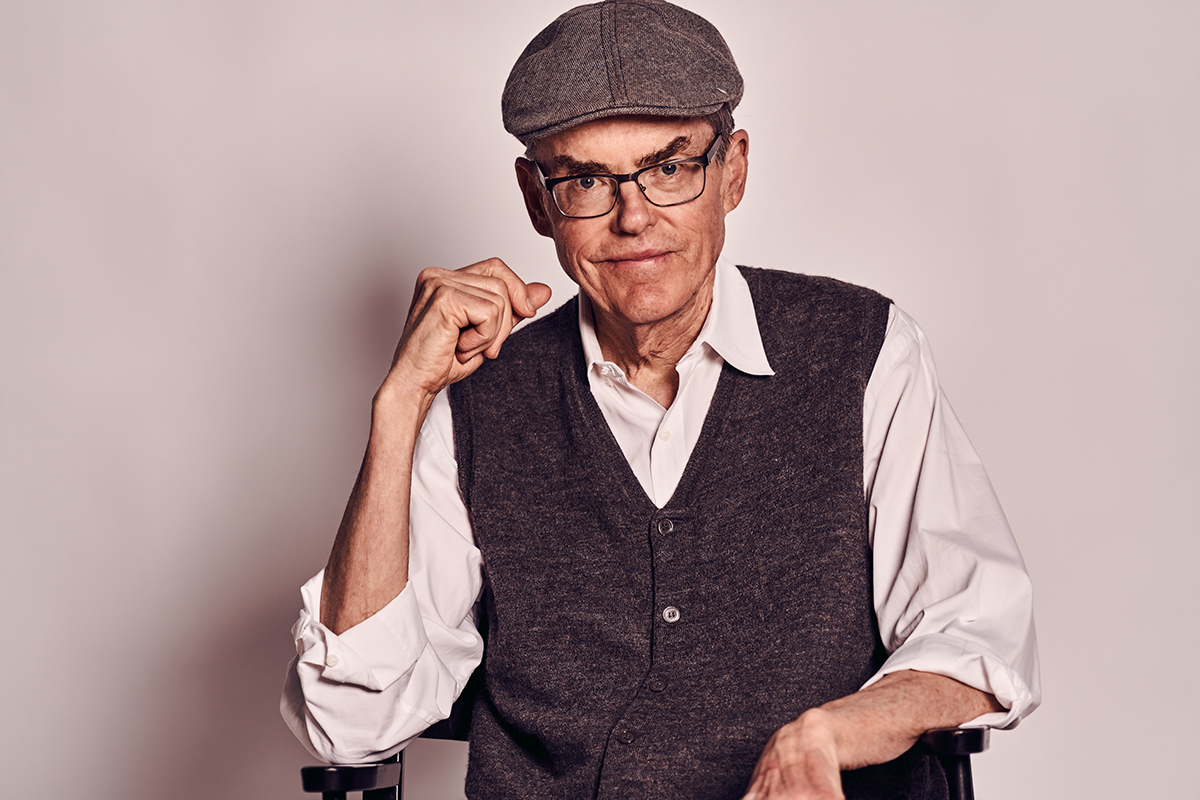 Founder, Chief Storytelling Officer
R. Lee Procter has made a living as a radio disc jockey, an advertising copywriter, a writer-producer for cable television, and a writer in the themed entertainment business. He lives in the Los Angeles area and will keep writing books and making podcasts until someone stops him.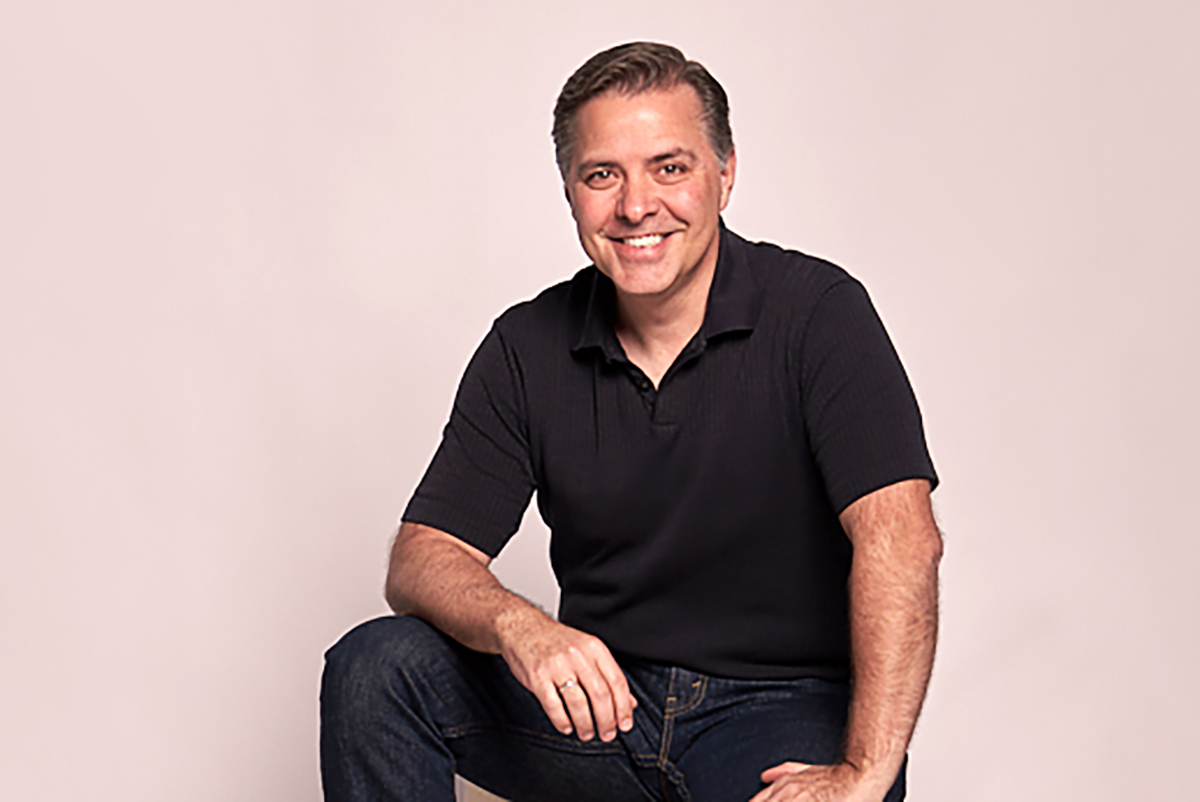 Matthew Solari is an award-winning director, writer, producer and erstwhile actor. In his spare time, he's also Creative Director at BRC Imagination Arts, a global experiential design and production agency.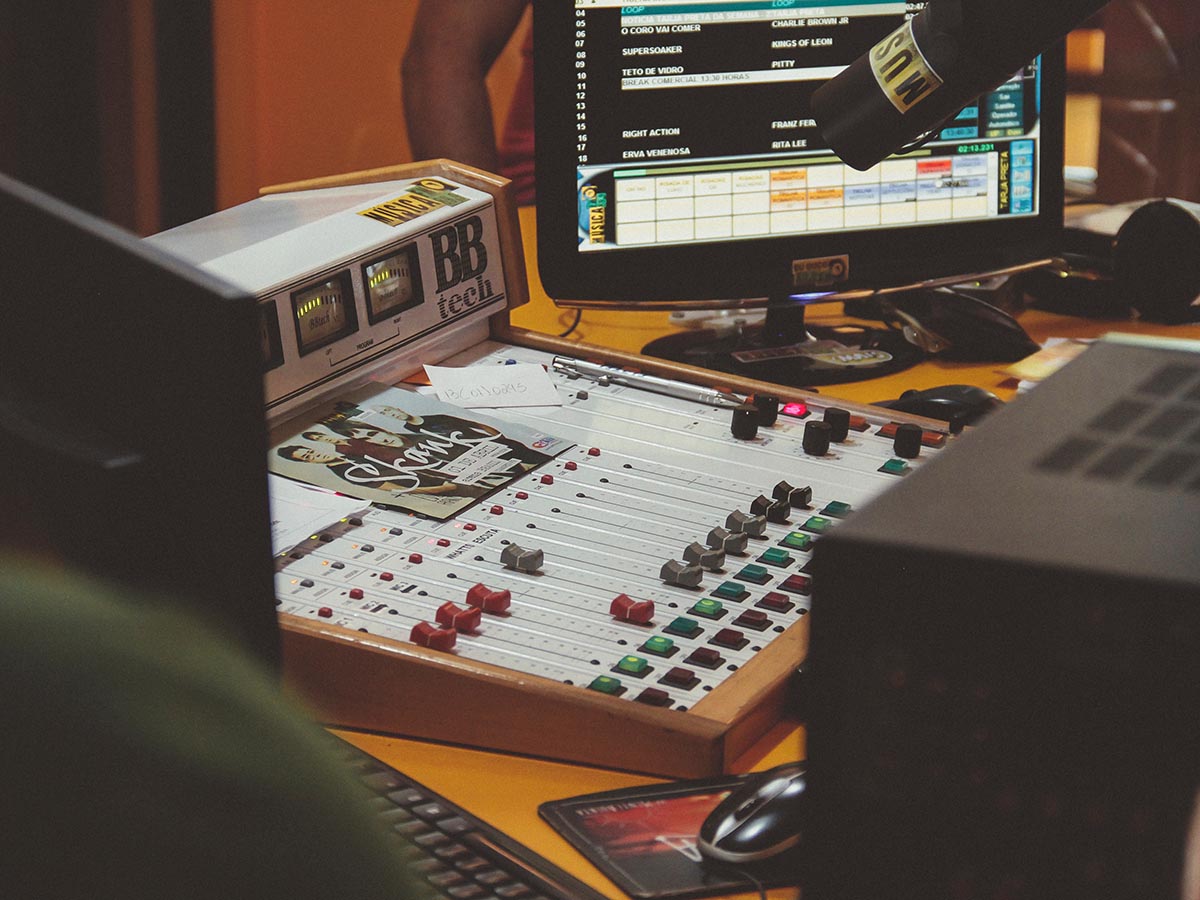 About Tales Richly Spun Podcasts
Tales Richly Spun is a place for unusual podcasts you won't find anywhere else. 
We do this because we love telling stories and we love working together. And we figure if we're having fun, you will too!
Subscribe to Our Newsletter
Be among the first to hear about new episodes, shows, and special promotions.