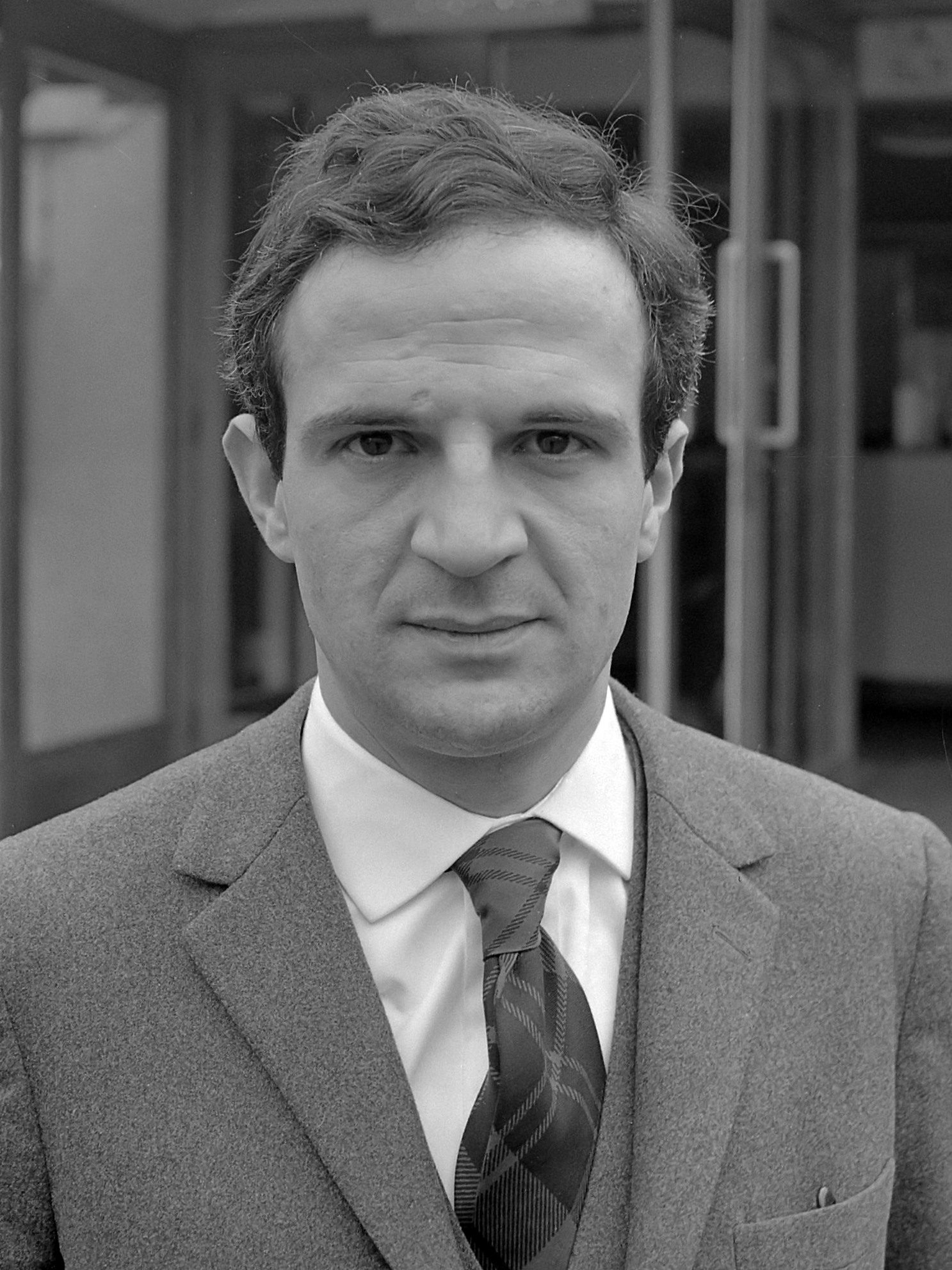 In episode #9 of The Atomic Bombshell serial podcast, Mynx Devlin meets Francois Truffaut. This was 1962, right after he'd directed his breakthrough global smash hit, The 400 Blows. Truffaut was a famous (and famously waspish) film critic in the 1950s. He had a sweet tooth for American "termite art" films: gangster films, thrillers, B-musicals, and especially films noir. Naturally, Truffaut was enraptured by Mynx Devlin's early noir films Thrill Queen, Jive Crazy and The Atomic Bombshell. When they meet, he begs her to star in his next film, L'ironie Drôle Inexprimables Romantiques Des Enchevêtrements (It Is To Laugh). And so begins an epic love affair.
Truffaut: Re-Inventing Movies
I chose Francois Truffaut to be Mynx's dream lover/collaborator for several reasons. First, Truffaut was one of the hottest directors in the world in 1962. He was in a position to reach out to America for a star. Second, Truffaut was everything Mynx always wanted in a director. Truffaut loved women. He was famously collaborative: he thought of his cast and crew as 'family.' He got this from his mentor, the great Jean Renoir. And finally, Truffaut was in the act of re-inventing movies. Instead of studio-bound films shot on sets with artificial lighting, Truffaut shot on city streets using natural light. He wanted to capture life and love, rapture and heartbreak, and throw it on the screen.
The Man Who Loved Jeanne Moreau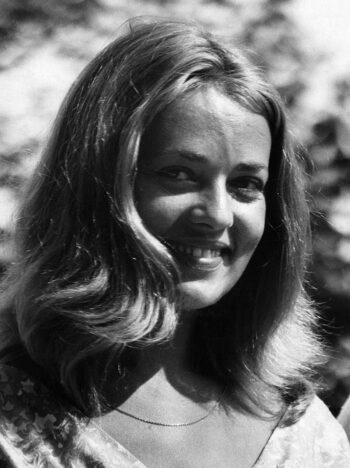 The Mynx Devlin of It Is To Laugh was inspired by Jeanne Moreau of Truffaut's greatest film, the sublime and tragic Jules and Jim. Truffaut met Moreau in 1957 and fell in love with her. She was a bold, life-loving, passionate actress. They had a brief affair that turned into a life-long mutual admiration society. "Jeanne Moreau gave me courage each time I had doubts," Truffaut later wrote. He described her performance in Jules and Jim as "plausible, crazy, possessive, passionate, but above all adorable." And now, thanks to The Atomic Bombshell, people know Mynx Devlin was the first to help Truffaut put those qualities on celluloid.