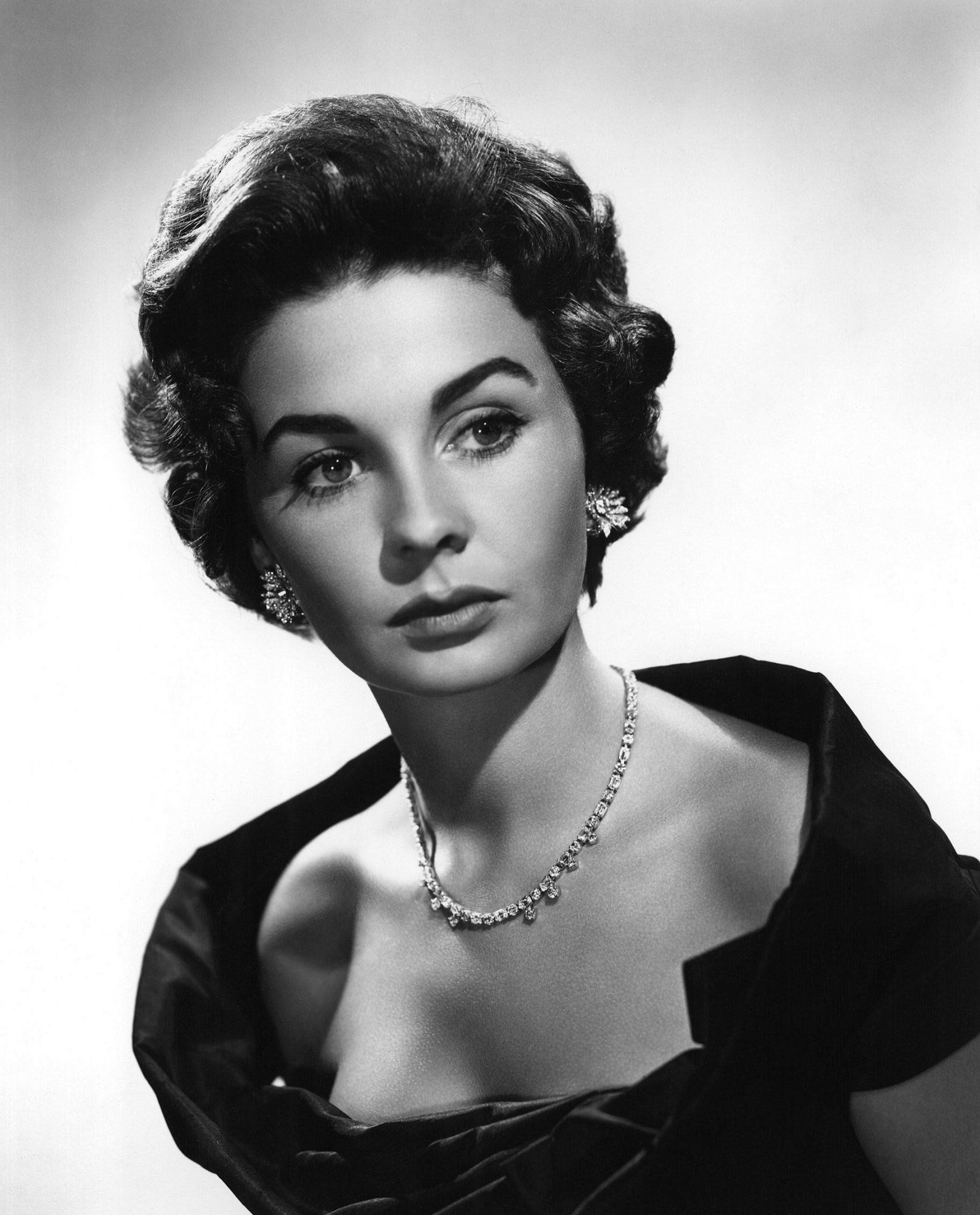 I admit it: I'm a film nut. From the moment as a nine year old that I rode with The Magnificent Seven to save those Mexican villagers (from my tenth-row center seat at the Meralta Theater in Downey, California), I've been in love with the movies. How could I share that love with readers in some new and interesting way?
Hollywood Actress Biographies
Well, part of my passion for movies led me to read a number of Hollywood autobiographies by screen goddesses, including Lauren Bacall, Dorothy Dandridge, Esther Williams, Louise Brooks (Lulu in Hollywood, indispensable), Fay Wray (also excellent), Rosemary Clooney, Katherine Hepburn, Veronica Lake, Mary Astor (fascinating), and two books by Bette Davis (This 'n That, The Lonely Life. What I never found was a book that had it all, especially all the gaudy stuff: forbidden romances, shabby studio politics, alcoholism and drug abuse, the blacklist, epic triumphs and staggering tragedies. And one more thing, to counterbalance all this drama: a determined quest to create vivid, compelling works of entertainment, maybe even art.
And so, I decided to write this book myself: the one book that had EVERYTHING. The Atomic Bombshell is the story of Clara "Mynx" Devlin. Mynx shares what it was like: the sudden fame, the sordid trials for drug possession and then murder, the exhilarating (and then tragic) romances with JFK, Elvis, Castro, Francois Truffaut and Howard Hughes. Some people might call Mynx a 'survivor'…but she's much more than that. Like so many of us (me included), she's someone who takes the 'low road' to enlightenment, evolving through defeat and failure. She began in exploitation films, graduated to film noir, and then was swept up in the French New Wave. Joseph Campbell's hero has to experience breakdown before she breaks through to wisdom and bliss.
There was a moment in writing this book when Mynx came alive for me. She told me her story; I just wrote it down. I hope you have as much fun reading this as Mynx and I had writing it, and I hope you'll come to love Mynx Devlin as much as I do.
---